Sakinamour Alloy Low - Black
EU price: €329,99
International price - VAT exempt: €277,30
ال سبائك سكينامور منخفضة هو البديل المنخفض للسبائك. تفاصيل رائعة، جلد فاخر وجلد سويد جاكار في صورة ظلية منخفضة القطع، يجلب حذاء Alloy Low المصنوع يدويًا الأناقة والرقي والحرفية والراحة الفورية في حزمة واحدة أنيقة. ويبدو أفضل شخصيًا. للجنسين. طبعة محدودة.

الجزء العلوي - جلد البقر الفاخر + جلد الجاكار (R.E.A.C.H.)
البطانة - جلد العجل الفاخر (R.E.A.C.H.)
النعل الخارجي - مطاط
***جميع الطلبات الدولية معفاة من ضريبة القيمة المضافة***
***تتم معالجة جميع الطلبات المقدمة في عطلات نهاية الأسبوع يوم الاثنين التالي***
---
---
Related Items
Customer Reviews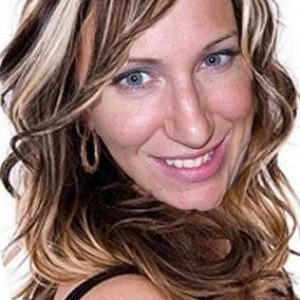 CD
07/26/2020
Cijaye D.

Canada
I recommend this product
The most beautiful shoe I own
When you are looking for a luxury walker that will stand out, get noticed, send a message and give your feet comfort you could only dream of, the Alloy is the shoe you need. These a beautiful and comfortable. So stylish and so worth it!