Welcome to Sakinamour!
FOLLOW YOUR INNER FLAME.
Everyone has a passion for something. An "inner flame" that once discovered, a feeling of inner tranquility is experienced, and a love affair begins. Your life now has purpose and direction. Your inner flame illuminates a path unique to only you and it is your destiny to follow it.
- R. Sheldon T. McKenzie-El -
©2020-2023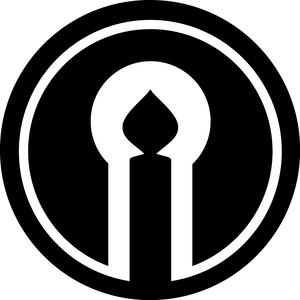 Follow your inner flame!
At Sakinamour when we say, "Follow your inner flame", we mean follow your passion/life's purpose. This is represented by our logo; a candle through a keyhole. But the meaning doesn't stop there. It was never meant to. The candle also represents the inner light that is within us all. The inner light that connects humanity, that some have forgotten exists. The light of love. The light that brings compassion, curiosity, and clarity. The light that illuminated the dark ages. The light of knowledge and wisdom. The light of truth. The light that we see off in the distance through the thick fog of darkness, giving us hope. The light of peace. The light of freedom. The light that has permeated throughout the ages. The light that is spoken about in ancient texts. The light that shows us the way. The light of justice.
The light is the key that unlocks the spirit, comforts the soul, stimulates the mind and heart, and warms the body, thus bringing you peace. Inner peace. Inner tranquility. This is what the majority of us on this planet want. And this is what we want for you.
Sakinamour means "A love affair with inner tranquility". This is the reward of knowing and following your inner flame! This is the square we stand on.

- R. Sheldon T. Mc Kenzie-El -
© 2020